We develop all our apps with last known technologies. We are experts in different programming languages such as PHP, Delphi, .NET and Java.
Database design and implementation with MYSQL, SQL Server and Oracle database management systems.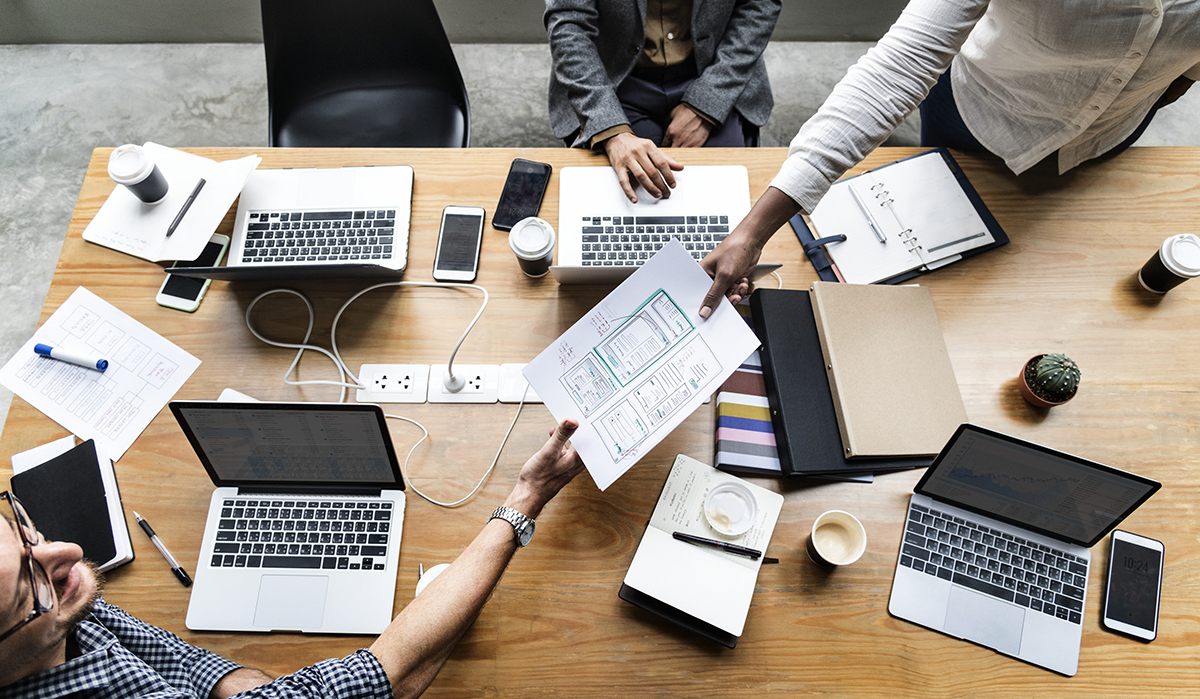 Processes automation and optimization. Integration of management software in ERP
Smart and profitable platforms that help you build strong relationships with your clients, boosting your engagement and sales team performance, as well as supporting sales management.
We plan the strategy, consultancy, design, programming, technical support and dissemination actions of your project in order to create more responsive, flexible, scalable and reliable applications.